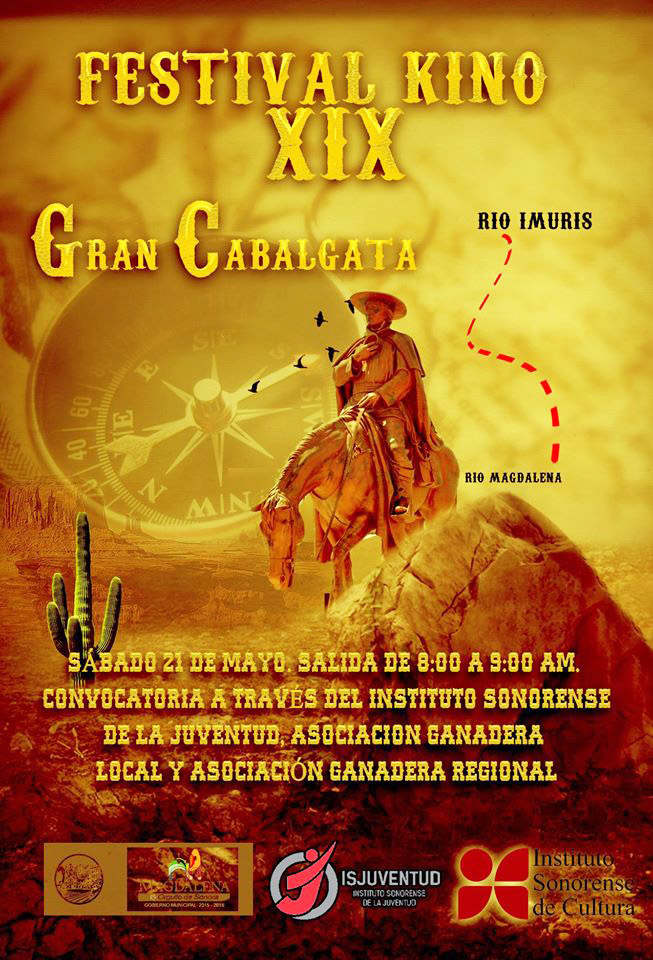 The 2016 Kino Festival 19 will begin on Monday, May 16 and will conclude on the following Sunday, May 22. This marvelous cultural and arts festival will feature a rich variety of activities and entertainment, to include performing arts, music, art workshops, conferences, exhibitions, gastronomy and popular culture.
This is one of the most enjoyable cultural events in the state of Sonora. This is not only because of the marvelous exhibitions and entertainment, but because it happens in a time of year when the weather is very comfortable, and it is celebrated among the beautiful and historic environs of Plaza Monumental and nearby venues.
Evening concerts are held in front of Magdalena's Iglesia de Santa Maria Magdalena, which is illuminated in beautiful colors, creating a magical scene as the sun sets and the marvelous acoustics complement the relaxed scene.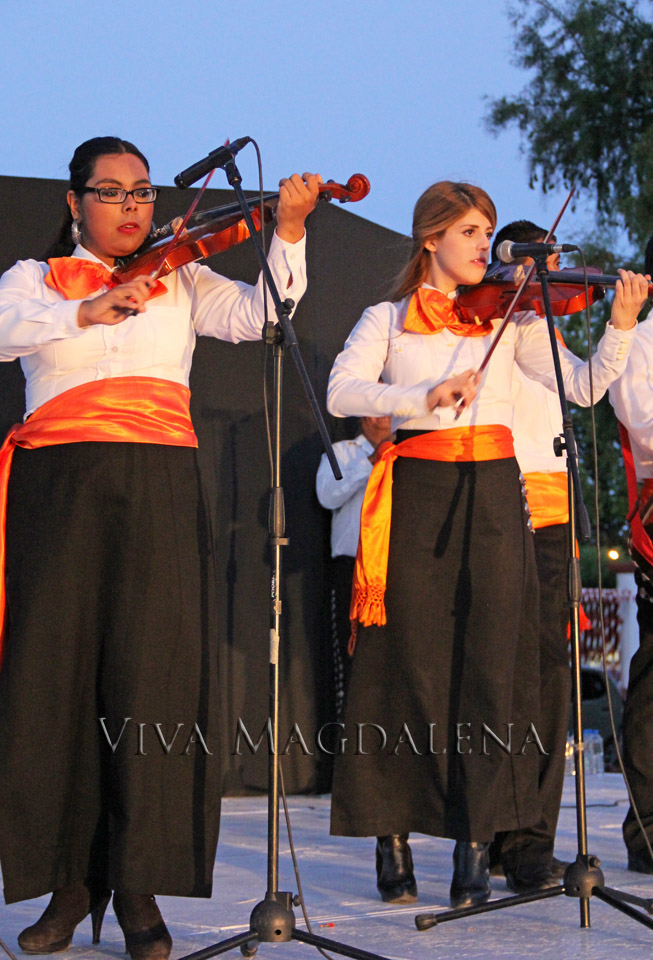 Monday, May 16 and Wednesday, May 18